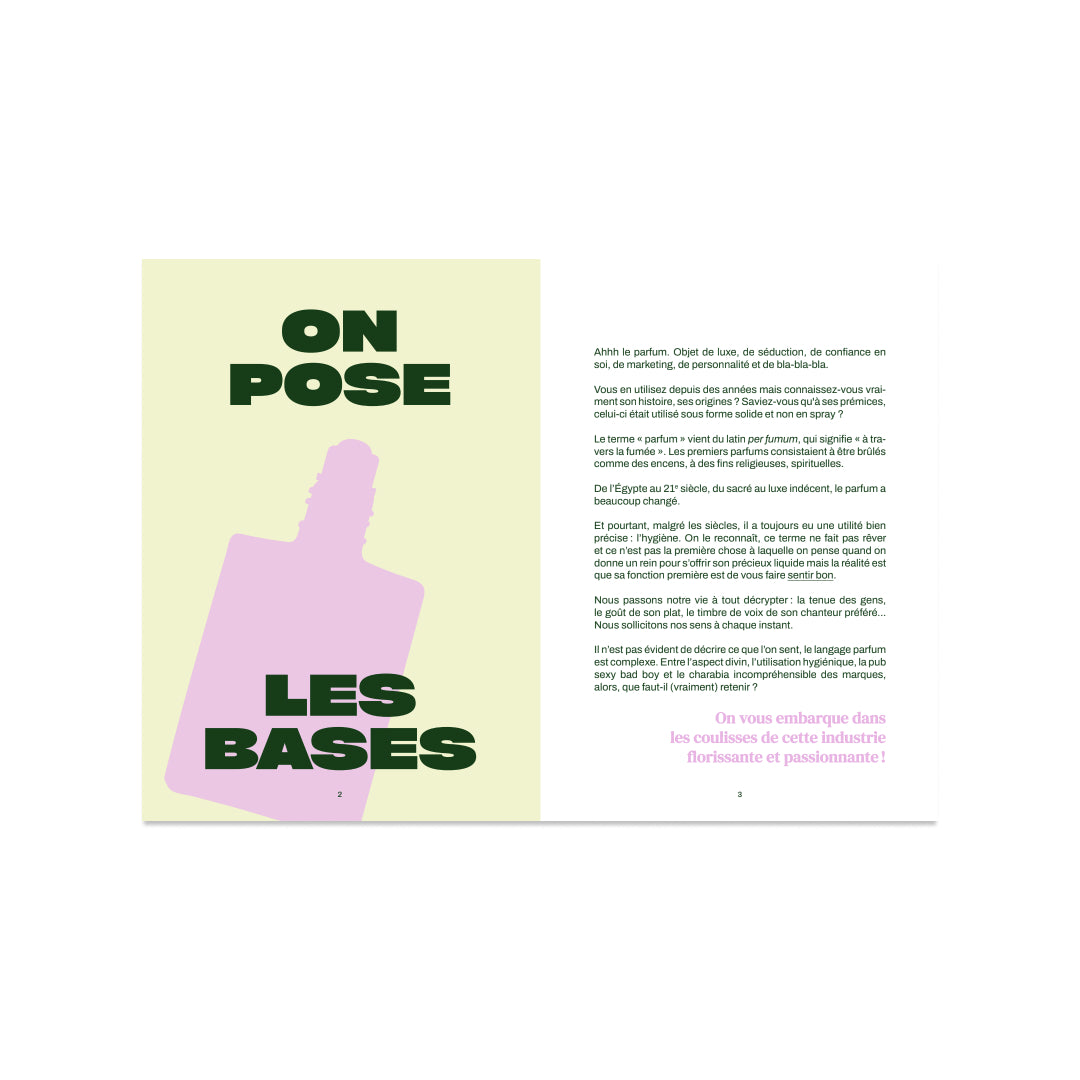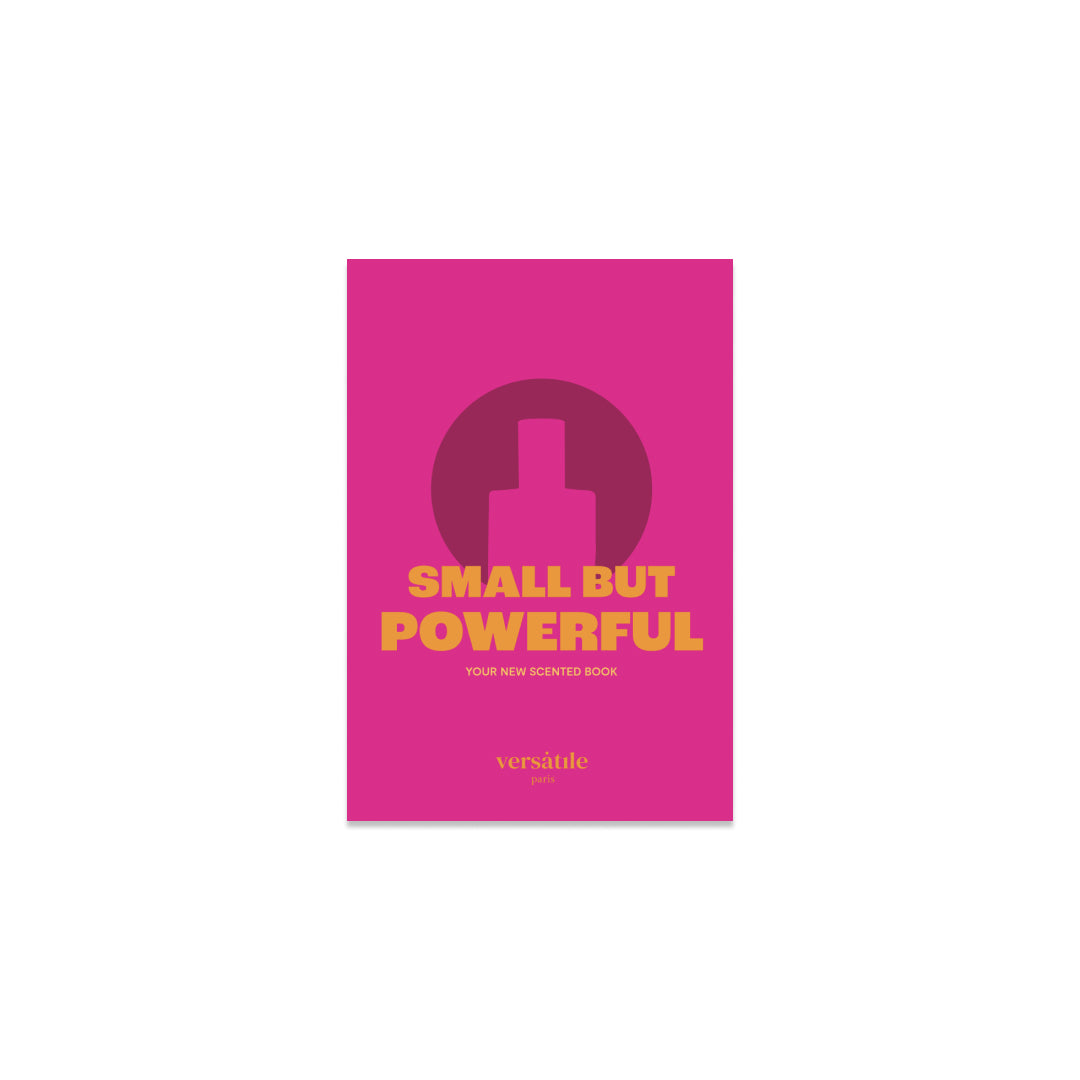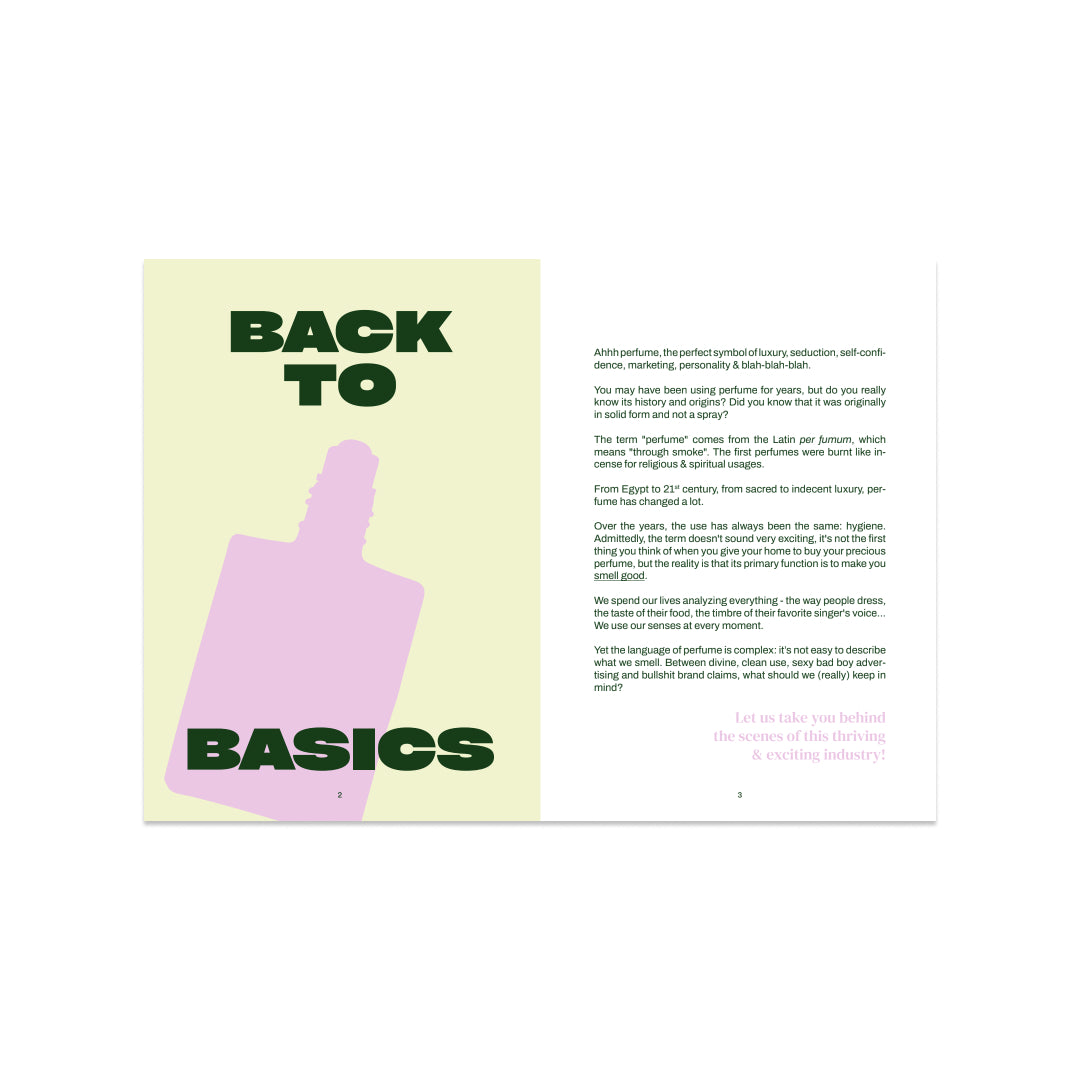 Regular price
Sale price
€10,00 EUR
Unit price
per
Sale
Sold out
Get ready to shine thanks to your new scented crop !

We made a global resume of everything which could be boring or exciting in a guide, certainly small but concentrated in scented informations : behind the scenes, manufacturing secrets, tips, recipes inspired by our perfumes...
- Available in FR or ENG -
* Get your book for free from 100€ purchase : choose your items for a minimum of 100€, then, add the book in the language of your choice, it will be added to your order for free !
View full details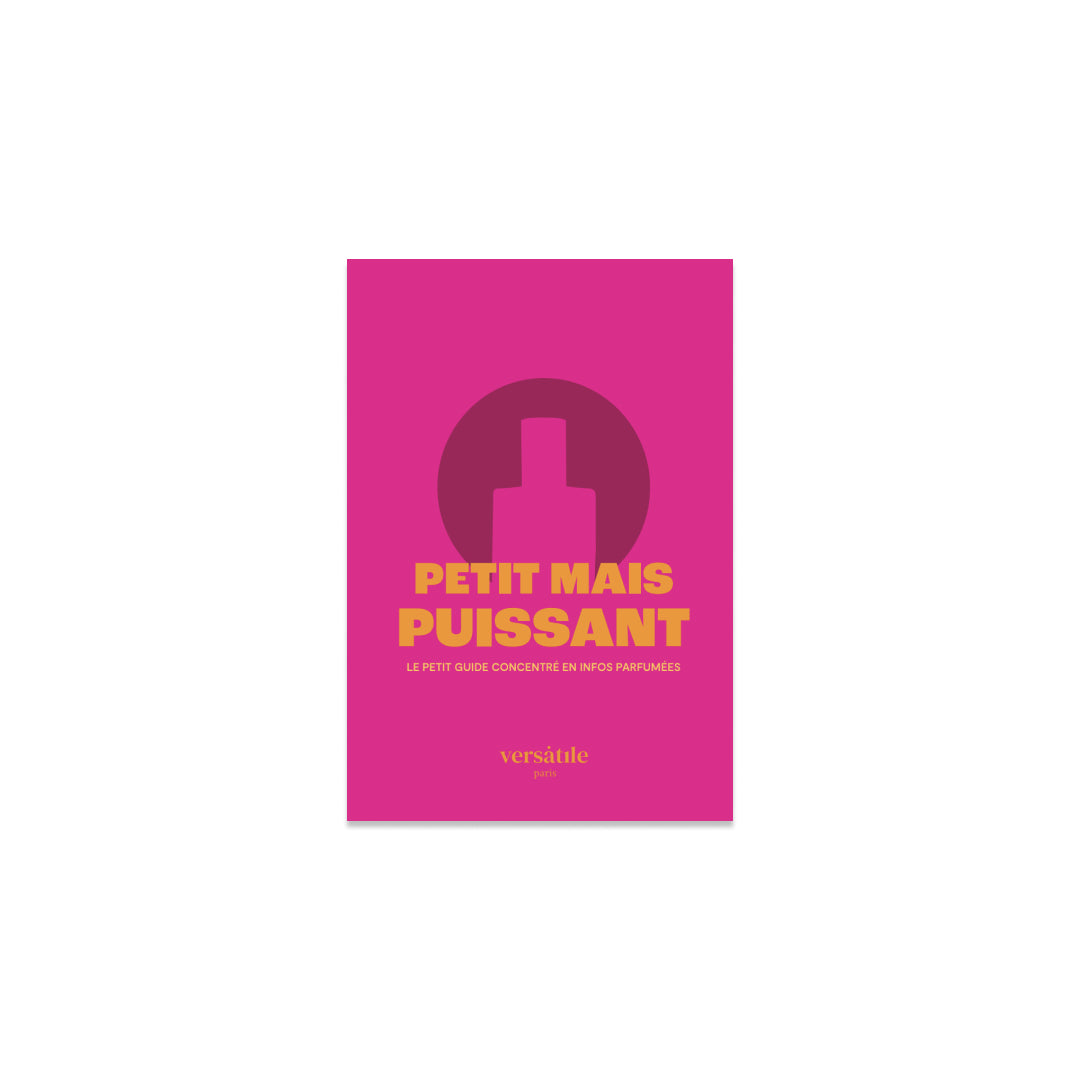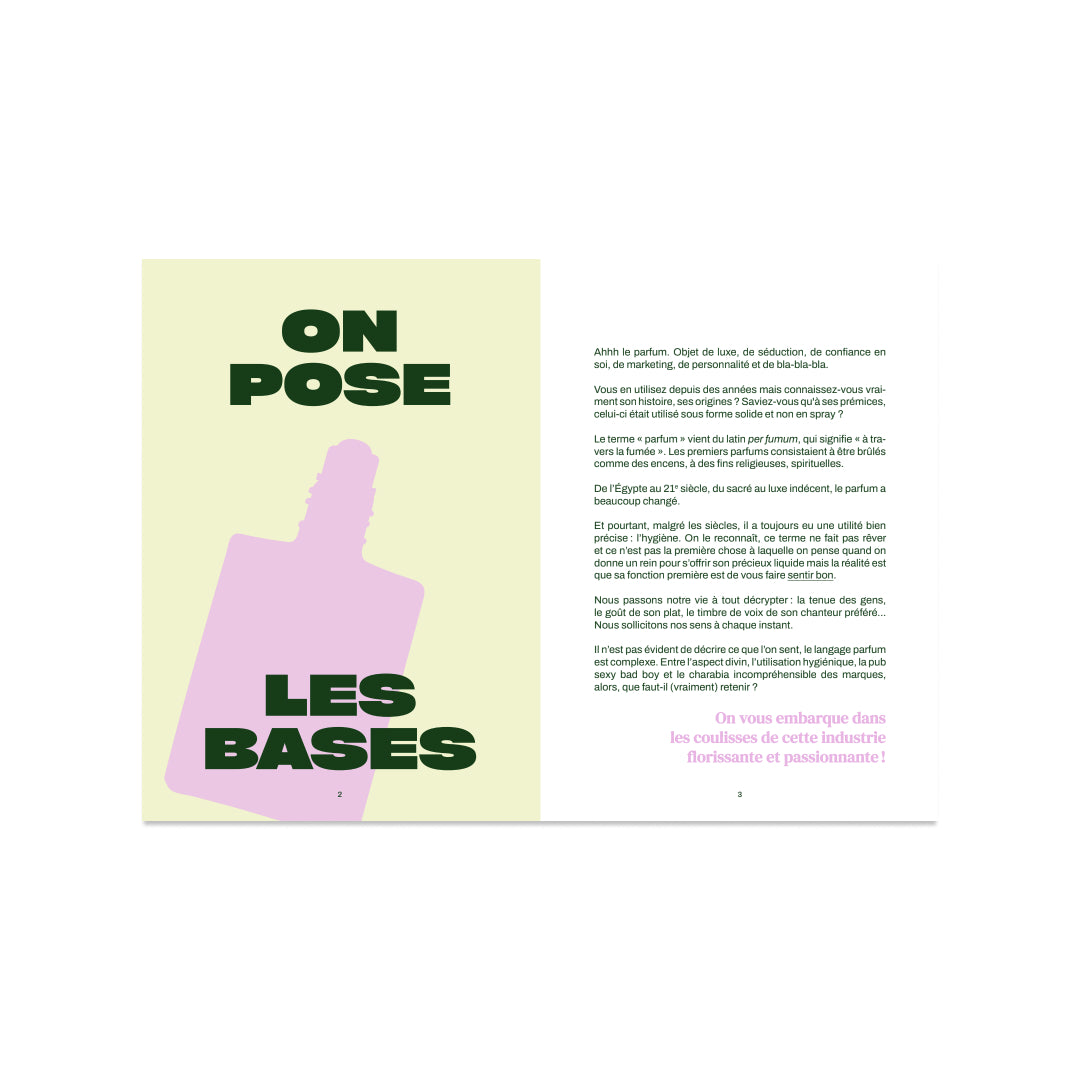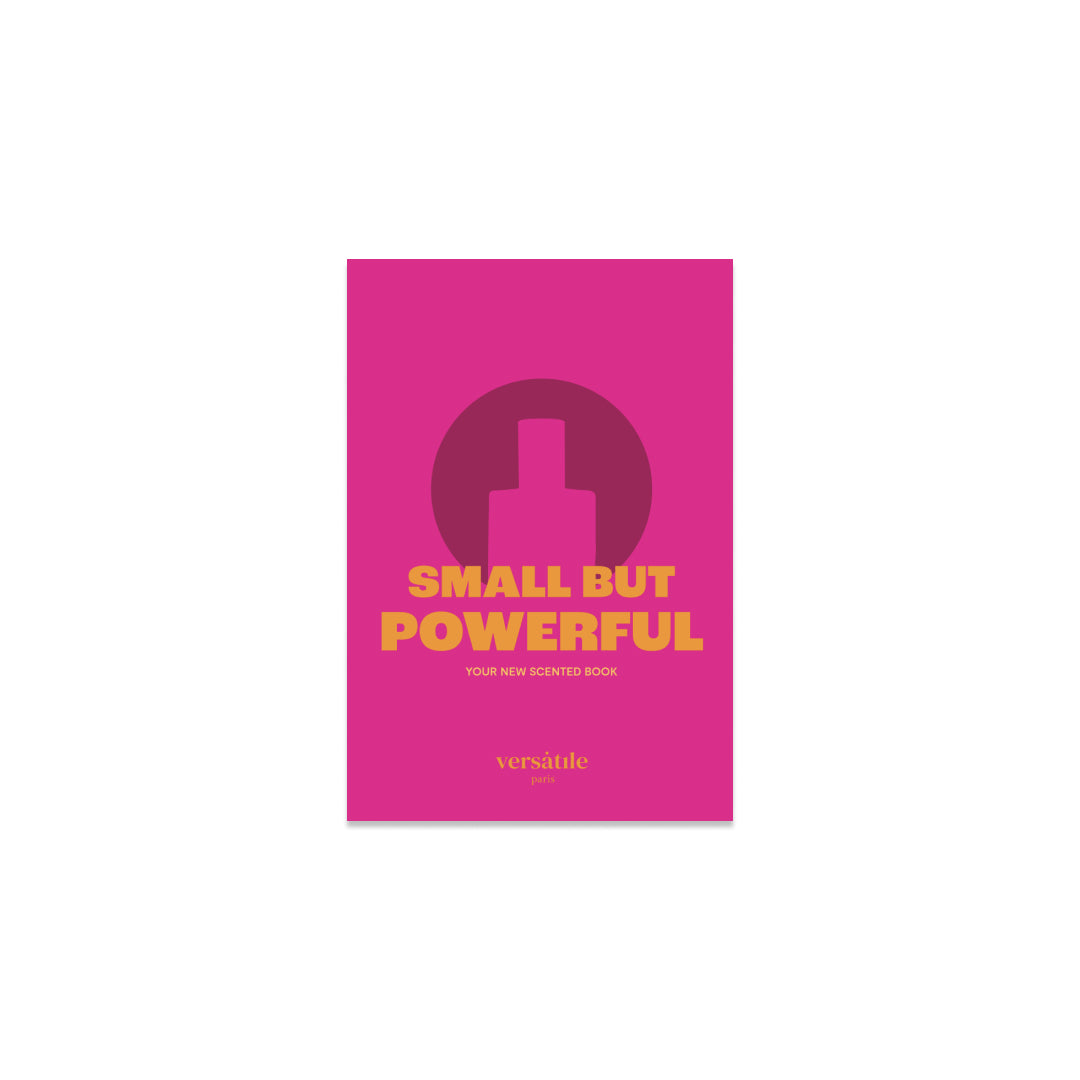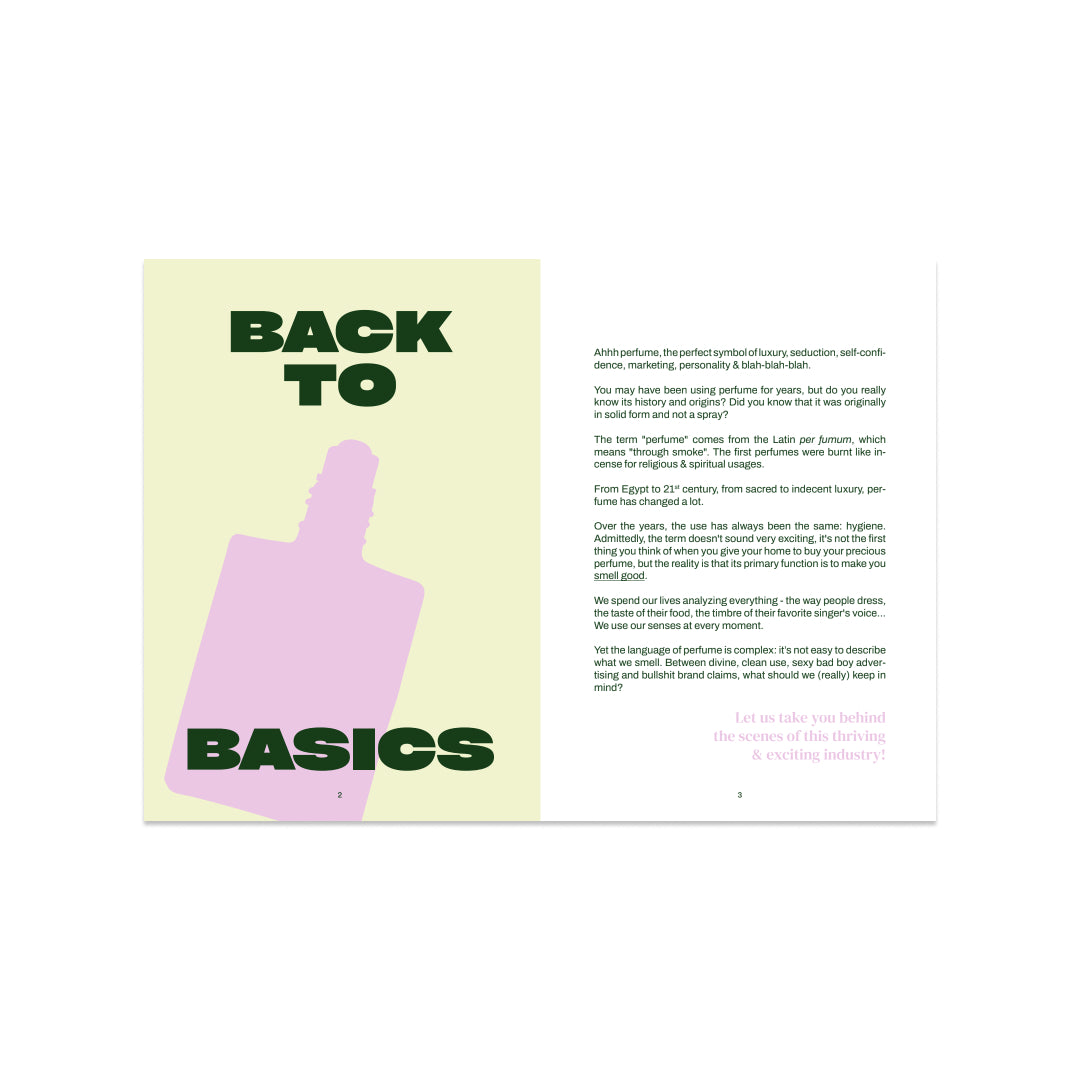 ALCOHOL-FREE
VEGAN & CRUELTY FREE
CLEAN
SUSTAINABLE
MADE IN FRANCE
NO MORE BULLSHIT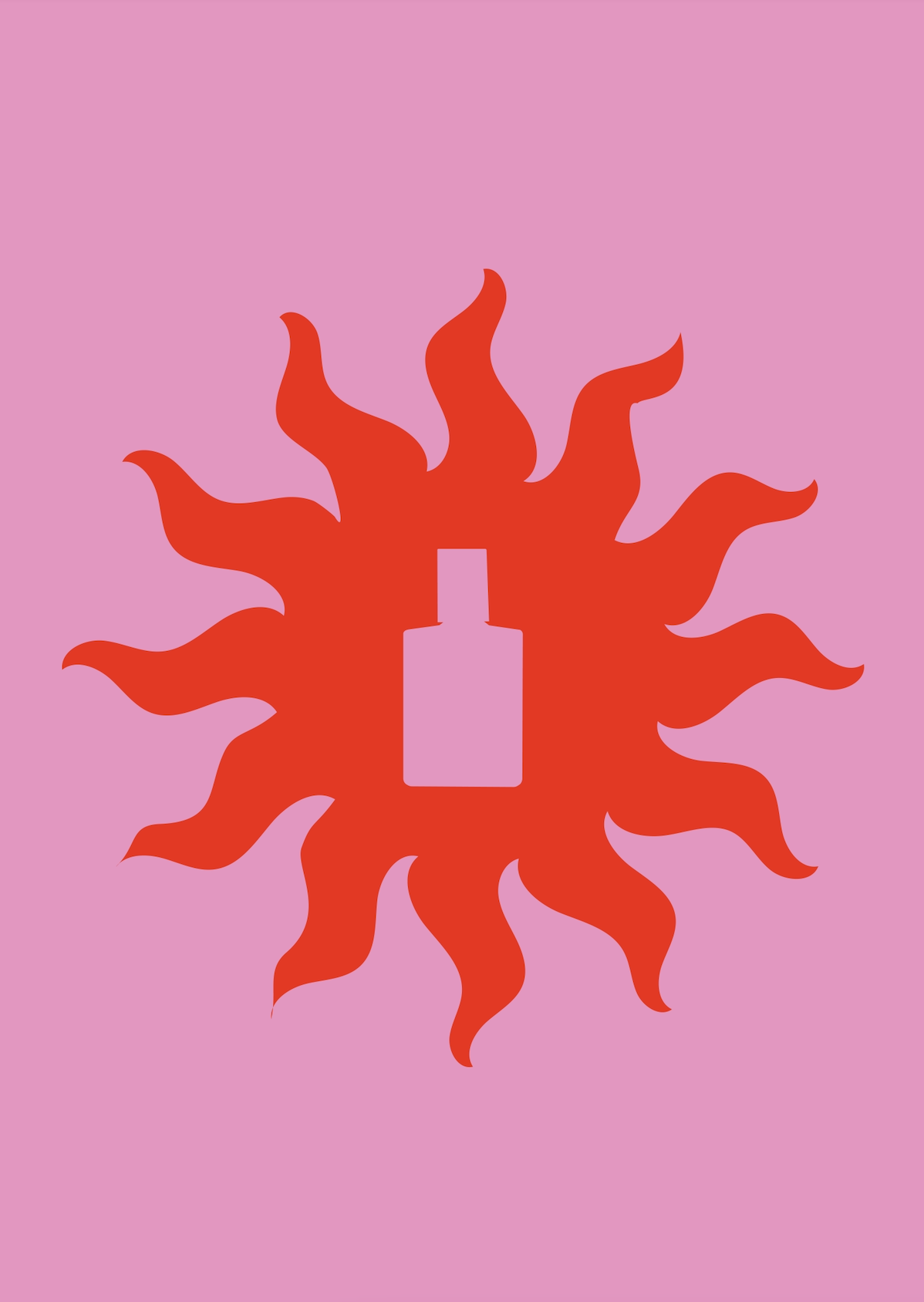 WHY THIS BOOK?

DO YOU (REALLY) KNOW YOUR PERFUME?

> A question that is not very existential, we grant you, but which nevertheless interests you more and more.

Why this little guide?

Having graduated from the École Supérieure du Parfum, I wanted to share this passion for olfaction and above all, to reset the counters for those who sometimes feel completely lost or confused by this industry as fascinating as secret and opaque.

And then, a bit of reading never hurt anyone.
YOUR BOOK FOR FREE

* Get your book for free with a minimum purchase of €100!
Choose your items for a minimum of €100, then add the book in the language of your choice, TADAM, it will be added to your order for free.

Cannot be combined with other offers.
DETAILS

FORMAT:
Our perfume guide is in A5 format, readable enough for all eyes but practical to always carry with you: read wherever you want, whenever you want!


INFO:
48 pages
14.8 x 21 cm

COLLABORATION:
Design created by Adélaïde Michel (Graphic designer)
Recipes developed by Léonie Bouchet (Culinary creator "À la French")


PACKAGING:
Recyclable: FSC and PEFC paper, printing with vegetable inks, no plastic blister around
3%
profits donated to the French RUBAN ROSE association, in aid of breast cancer research
SENSORIAL
Application directly to the skin using a roll-on format.
CLEAN
Alcohol-free perfumes, with transparent and healthy formulas for all skin types.
SUSTAINABLE
Responsible materials, optimized product and european production
A QUESTION, CAN WE HELP YOU?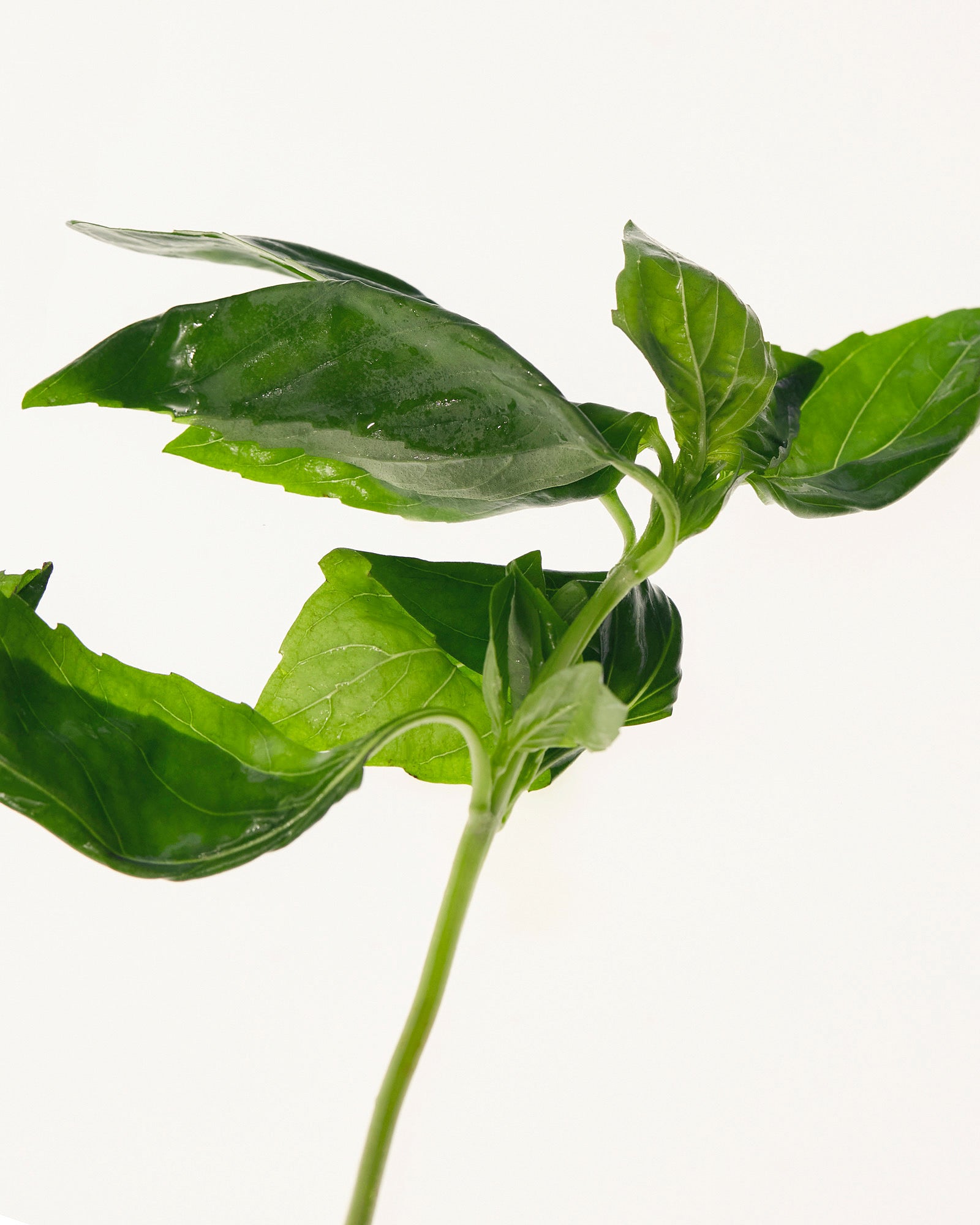 WHAT ARE THE SIZES?

It's not the size that matters: 15ml!

Do you find that little? We wanted a light and practical bottle, THE ideal size to always have with you.

Are you afraid of finishing it too quickly? No panic, our perfumes are ultra-concentrated with 0 product loss (unlike the spray which perfumes clothes, you and the air).

Our 15ml bottles have a shelf life of 4 to 6 months. * on a basis of one to two applications/day *
WHERE TO APPLY YOUR PERFUME?

No rules!

Be and feel free to
perfume yourself wherever you want.

We recommend (but do not oblige) you to apply your roll-on (alcohol-free) directly to the skin, wherever you wish!

Do we give you ideas? On pulse points such as the neck, wrists, elbow, behind the ears but also on the ends of the hair...
WHAT IS THE COMPOSITION OF THE PERFUMES?

While the formulas are still considered a trade secret, we decide to reveal ours to you.

We have made available all the necessary information to easily understand your product.

For us, transparency is a first step towards information for all.

To find out even more, click here.
HOW LONG LASTING ARE THE PERFUMES?

What is the point of a perfume that smells nothing and doesn't last on the skin?

Perfume Extract is the most concentrated form that exists in perfumery (20-40%).

Concentrated between 30-38%, our perfumes will diffuse and evolve on your skin throughout the day.
WHERE ARE PERFUMES MADE?

Our perfumes are designed in Paris, produced in Grasse and assembled in the Paris region.
HOW TO CHOOSE YOUR PERFUME ?

We know it's difficult to choose a perfume online. We describe our perfumes, with instinctive names, as precisely as possible.

If, despite this, you are in doubt, we recommend that you opt for our discovery box to explore our collection at home.