ERROR 404.
WE REGRET TO INFORM YOU THAT THE FOLLOWING ITEMS ARE NOT AVAILABLE FROM VERSATILE.
Collapsible content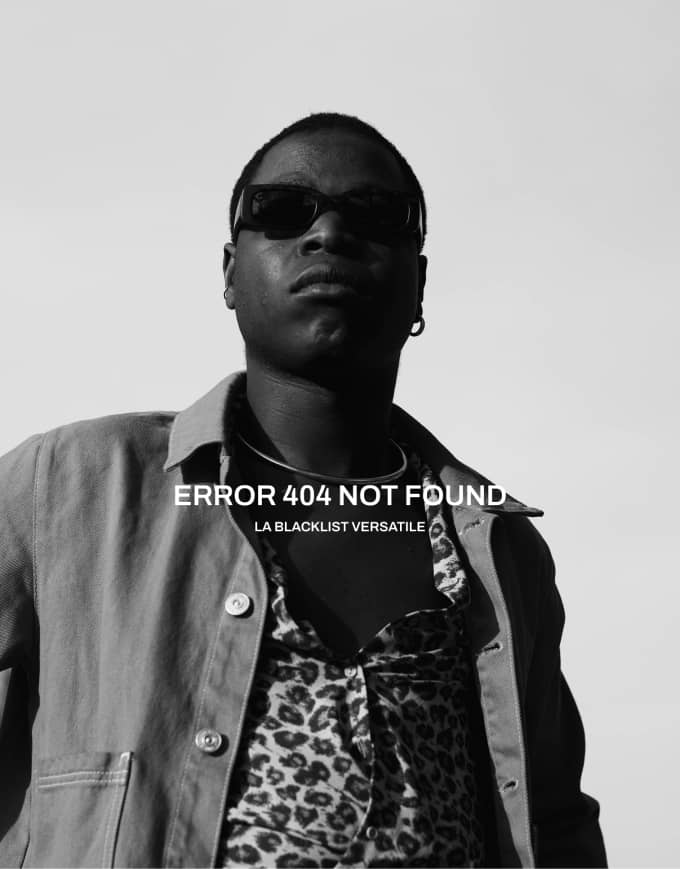 BLA-BLA-BLA

"This perfume is a tribute to the childhood of our dear couturier. He lived in a small house of 10,000m2 on the edge of the Normandy coast, often going to Grasse to smell the scent of Jasmine at 6:14 a.m. With this perfume, you will experience his life. "

The very essence of marketing is to create a need where none exists.

Perfume has long been considered an object of seduction and desire, an object to dream about

In reality, we're tired of all these beautiful stories : that's obvious that we will not make ingots appear by snapping our fingers.

VERSATILE perfumes don't need pretty stories: instinctive, sensorial names
COPIED LAUNCHES

"Eau de Toilette / Parfum, In Joy, Pure, l'Absolu, Gold, Étincelante, Essence, Intense, Elixir..." Did you know that the process of creating a new perfume lasts around 4 years?

To remain visible on the market, brands launch limited editions or flankers (variations of the original perfume).

Result: olfactory standardization and an endless product catalog.

VERSATILE perfumes are one-shots and will never be like the next ones.
STANDARDIZED PUBLICITY

Here we go again, this damn dream again...

Advertising campaigns have long favored a formatted physique: light complexion, slender silhouette and for men, extra square jaw and V-shaped torso.

This one-sided beauty is out.

You will never see VERSATILE products in the hands of top models or showbiz stars.

Our versatile muses.
GENDER DIVIDE

"Girls are born in delicate roses and boys in ultra-virile woodland ferns".

STOP the gender divide!

Everywhere in the stores: pink bottles on the right and blue bottles on the left, you are sure to find what you are looking for.

What if true happiness came from choosing a fragrance for its smell, not for the image it conveys?

All our products are genderless.

We will never mention olfactory families, so as not to bias your preferences.

No influence, no pressure.
ELITIST PRICES

"Your bank is calling..."

Our consumption habits tend to associate quality and high price.
In principle, a luxury product is necessarily expensive.

In real life, having fun is good. Having fun without feeling guilty is better!

Our challenge is to combine creativity, quality and accessibility .
FULLWASHIING

"My product is 100% eco-friendly, 100% natural, 100% perfect, it is only worth €1,000"

Opportunistic speeches and a lack of information prey on consumer credulity.
How easy it is to proclaim yourself impeccable!


Our challenge? Transparent speeches with access to information for all , an overall approach that is as responsible and authentic as possible, an optimized (but not perfect) product.
WE ALSO EXCLUDE

Ingredients of animal origin, animal testing, endocrine disruptors, dyes, anti-UV filters, CMR (Carcinogenic Mutagenic Reprotoxic) ingredients and we try to minimize the use of plastic in our overall development. .