OUR PERFUMES SMELL GOOD. THEY ARE ORIGINAL, GENDERLESS AND ALCOHOL-FREE.
8 LIFE MOMENTS, 8 MOODS,
8 SURPRISING ACCORDS
Each perfume is delivered with its sample.
What's your mood today? Choose
Vendor:

Regular price

€0,00 EUR

Sale price

€45,83 EUR

Unit price

per
FREQUENTLY ASKED QUESTIONS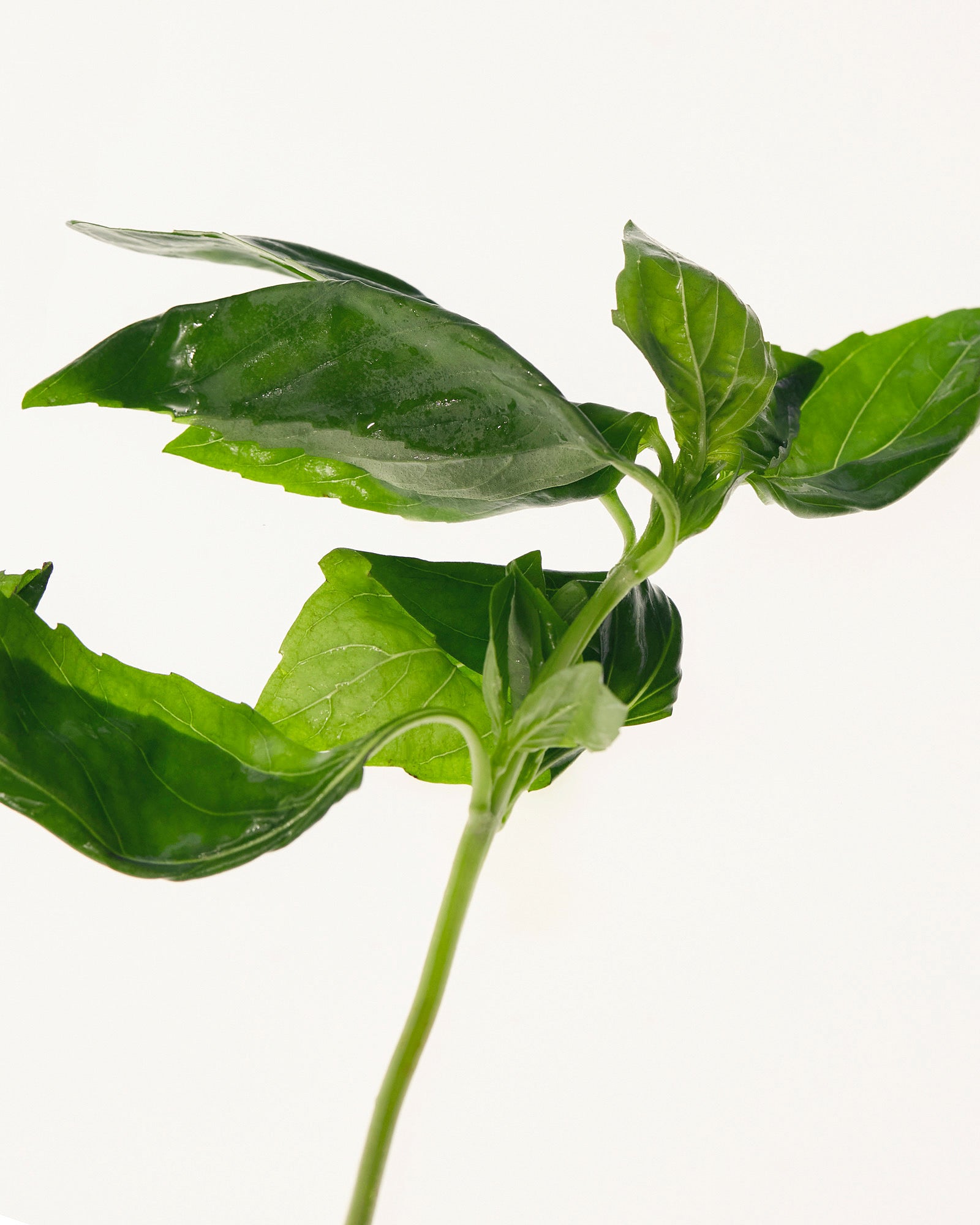 WHAT'S THE FORMAT ?

Size doesn't matter: 15ml!

You think that's not enough? We wanted a light and practical bottle, THE ideal size to always have with you.

You're afraid of finishing it too quickly? No panic, our perfumes are ultra-concentrated with 0 product loss (unlike the spray which perfumes clothes, you and the air).

Our 15ml bottles have a duration of use between 4 to 6 months. * based on one to two applications/day *
WHERE TO APPLY THE PERFUME ?

No rules!

Be and feel free to perfume yourself wherever you want.

We recommend (but do not require) that you apply your roll-on (alcohol-free) directly to the skin, wherever you want!

You need more ideas? On pulse points such as the neck, wrists, elbow, behind the ears but also on the ends of the hair..
WHAT'S THE PERFUME COMPOSITION ?

While the formulas are still considered as a secret, we decide to reveal ours to you.

We have made available all the necessary informations to easily understand your product.

For us, transparency is a first step towards information for all.

To find out even more, click here.
HOW LONG DOES THE PERFUME LAST ?

What's the interest of a perfume that smells nothing and doesn't last on the skin?

Perfume Extract is the most concentrated form that exists in perfumery (20-40%).

Concentrated between 30-38%, our perfumes will diffuse and evolve on your skin throughout the day.
WHERE ARE PERFUMES MADE?

All our production is French.

Our packaging manufacturers come from France, nearby Europe and China for samples (no choice). No lies !


Perfume : France
Sweet Almond Oil : Spain
Wheat oil : Italy
Glass bottle : Recyclable / Italy
PE cap and ball holder : Recyclable / Italy
Glass roll-on ball : Recyclable / Italy
Perfume labels : Recycled and recyclable / France
Fragrance case : Upcycled and recyclable / Italy
Perfume card : Recycled and recyclable / France
Sample card : Recycled and recyclable / France
Perfume sample : Recyclable / China
Shipping box : Recycled and recyclable / France

Our 15ml perfumes are produced in the Paris region and our 1ml samples are produced in ESATs in the Paris region.

Our fragrances have a total weight of less than 100g and contain less than 3g of plastic.

HOW TO CHOOSE A PERFUME ?

We know how it's can be difficult to choose a perfume online. We describe our perfumes, with instinctive names, as precisely as possible.

If, despite this, you are in doubt, we recommend that you opt for our discovery box to explore our collection at home.